Opportunities for employers, alumni, parents, and friends to engage and recruit at The Catholic University of America are still available amid the Covid-19 Pandemic.
Below is an overview of programs and initiatives designed by the Center for Academic and Career Success to support the career development of our students and recent graduates.
Cardinal Virtual Job Shadowing Program

The virtual job shadowing program gives students the opportunity to participate in a micro-internship job shadowing experience. Through this program, participating Employers and Alumni have the ability to engage with students through online platforms such as Zoom, Google Hangouts and Window's Meets, etc., by…

 

allowing students to shadow business meetings
assigning short-term projects
facilitating virtual Q&A discussions feat various employees from the organization

To be partnered with a student or group of students, please complete this form

If you're a student interested in applying, please submit your application here

Hire a Cardinal

Hire A Cardinal is a resume collection program for students who are still seeking jobs and
internships.

Students that are still seeking a career opportunity can submit their resume to our "Still Seeking" resume portals accessible through our website or on Handshake.
As we receive and research opportunities, a digital resume zip files will be submitted to employers who are interested in recruiting from a particular major or skillset.
Students who have submitted their resumes to the internship, job, or graduate student "Still Seeking" portals will receive a notification via email each time their resume is sent to requesting employers.
Faculty, staff, and alumni who aware of employment opportunities are encouraged to promote and take advantage of this resource.

 

Again, access to the digital resume zip files will be available for employers who submit job opportunities and participate in the program.

Sign up to participate as an employer/alum here

Follow this link for more information.

Micro Experience Program

The CACS Micro Experience Program allows for students to gain project-based experience with Catholic University of America Alumni. Students who submit their resumes to the interest portal will be connected with approved Alumni and assist the Alumnus in completing small projects related to the industry the student is hoping to pursue. 

Post A Position

Please remember that to post a position or search for available jobs and internships, you are to access Handshake

See these pages for additional information on:

Virtual Information Sessions

If you have job, internship, fellowship, or other professional development and career opportunities open with your organization, request to host a virtual information session with us by following this link

Virtual information sessions give you the ability to connect with and recruit students for your programs. These sessions typically last one hour in length and can take place on various online platforms. Students can bring their lunch, ask questions, and submit their resumes at the beginning or end of the session.

Virtual Interviewing Opportunities

If you would like to offer a career opportunity to Catholic University of America students, the CACS Employer Relations team will facilitate your job description and application process through Handshake and Faculty/Staff in order to collect resumes.

After you have selected your candidates, the Employer Relations team can work with you to set up virtual interviewing appointments with the CUA students you have selected.

Sign up to participate here

2020 Virtual Summer Fair (June 29-June 2)

Thank you for attending our fair!

The Catholic University hosted a virtual summer career fair on June 29-July 2 helping students jumpstart their career during these unprecedented times. Check the list below for a list of employers we partnered with.

List of Attending Employers



Hillsdale College
Northwestern Mutual
So Others May Eat
Robert Half
Goodwill Corporate
Montgomery County Police Dept
American Enterprise Institute AEI
Awesome Travel
The Children's Guild
Make A Wish Foundation Mid Atlantic Region
Inroads
DC Homeland Security Administration
RMA Associates
Lifeway Christian Resources
Davis Construction
ROCS Grad Staffing
Carahsoft 
Medix

 
Cardinal Success
Alexandria Cipolloni
Senior Psych and Brain Sciences major who will be participating in the Disney College Program this summer. She is grateful for the help of her Academic and Career Advisor throughout the application process.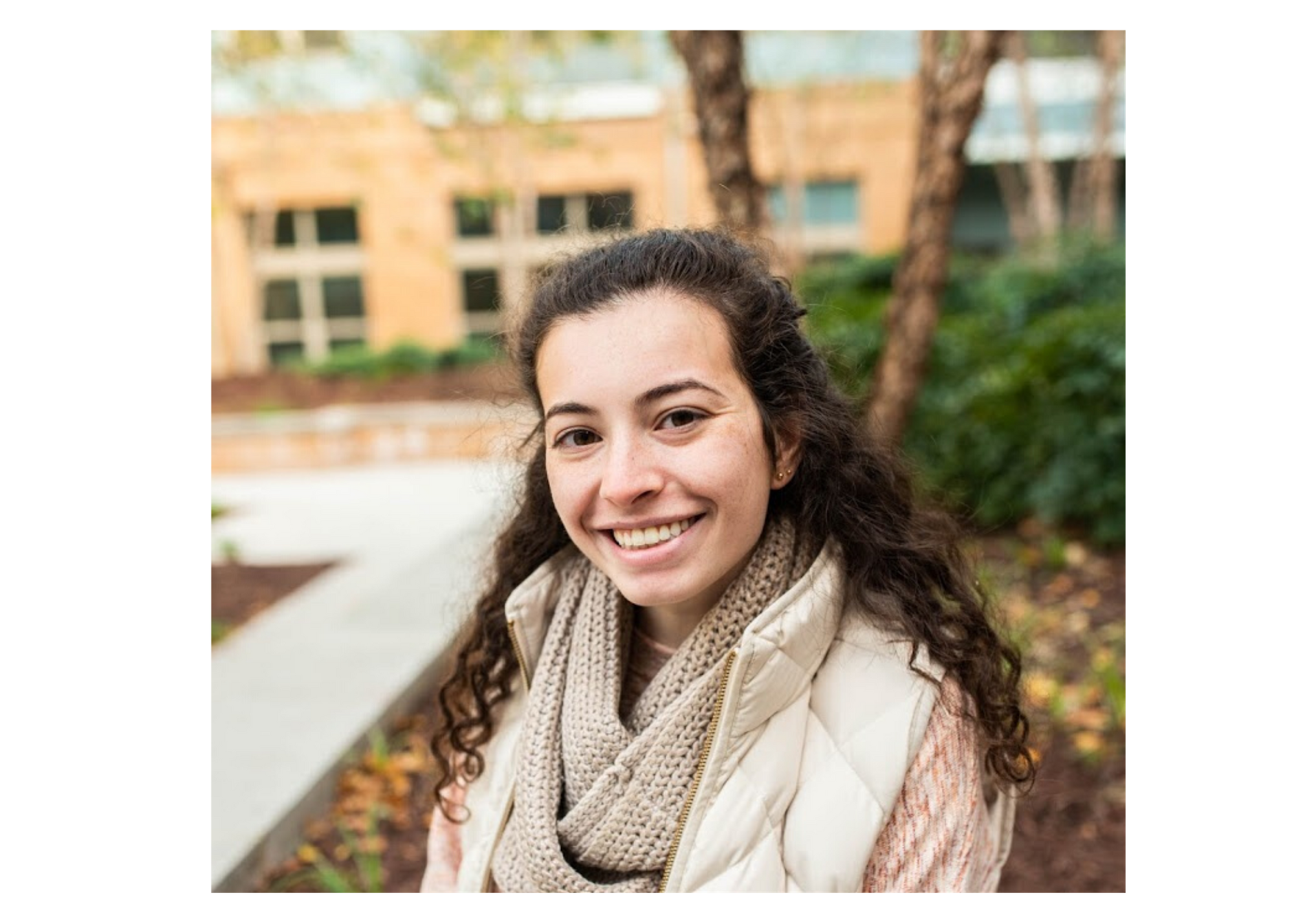 Katie Kolberg
Senior Politics major met her future employer, John Moriarty and Associates, at the Fall Career Fair. She attributes her success to the help offered by CACS and found the mock interviewing and networking nights valuable.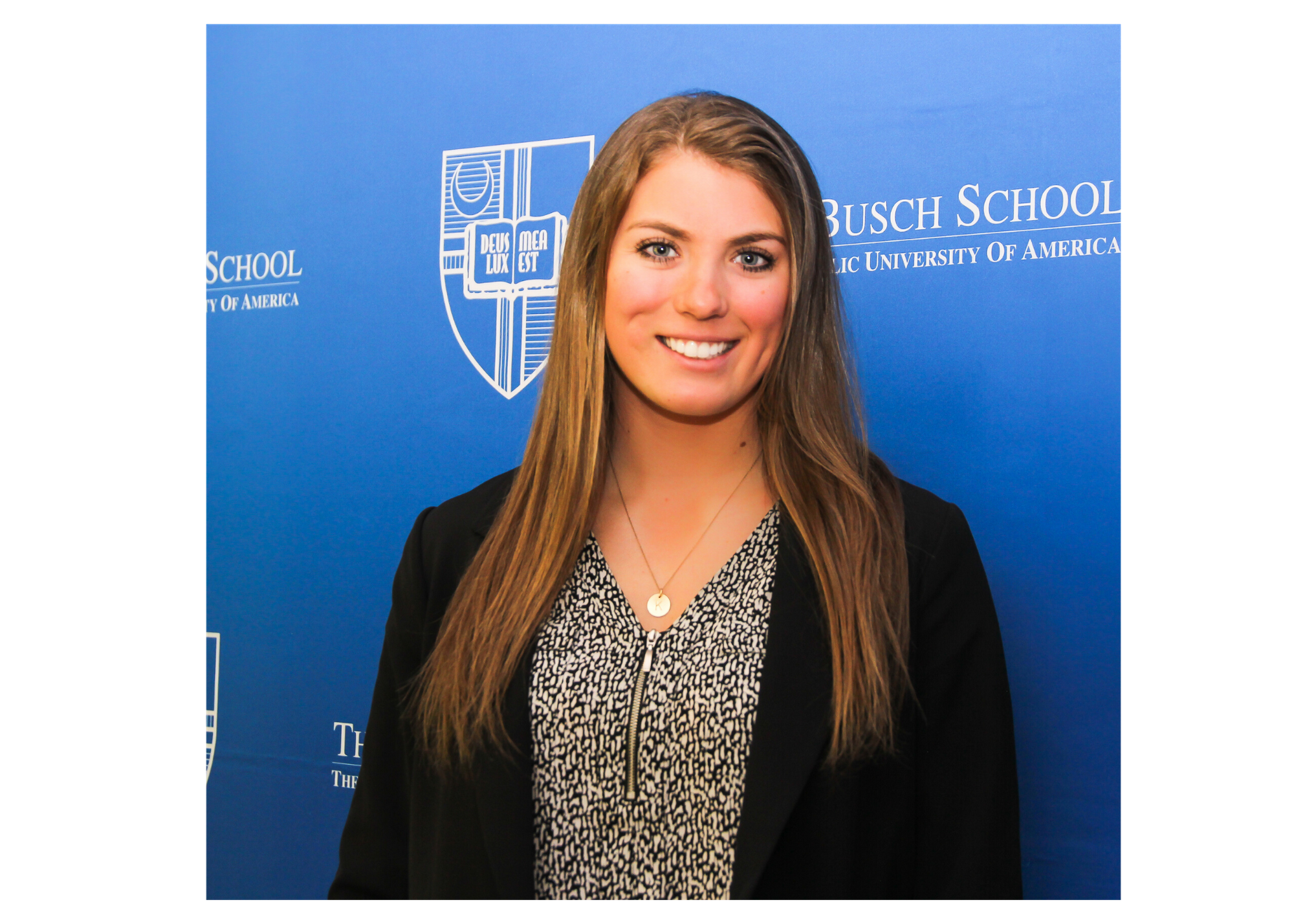 Retrieve a copy of our virtual programs
here