Career Success Outcomes
 Catholic University's Center of Academic and Career Success is shining a spotlight on Career Success Outcomes. Some of this includes statistical data on Employer Recruitment Trends, Job outlook, Class Outcomes, and our students' stories on their journey towards success.
If you are interested in discovering more about what our Academic Support Programs offer, follow the links on our page, or send an e-mail to success@cua.edu. If you are a student, please make sure to make an appointment with your Academic and Career Advisor here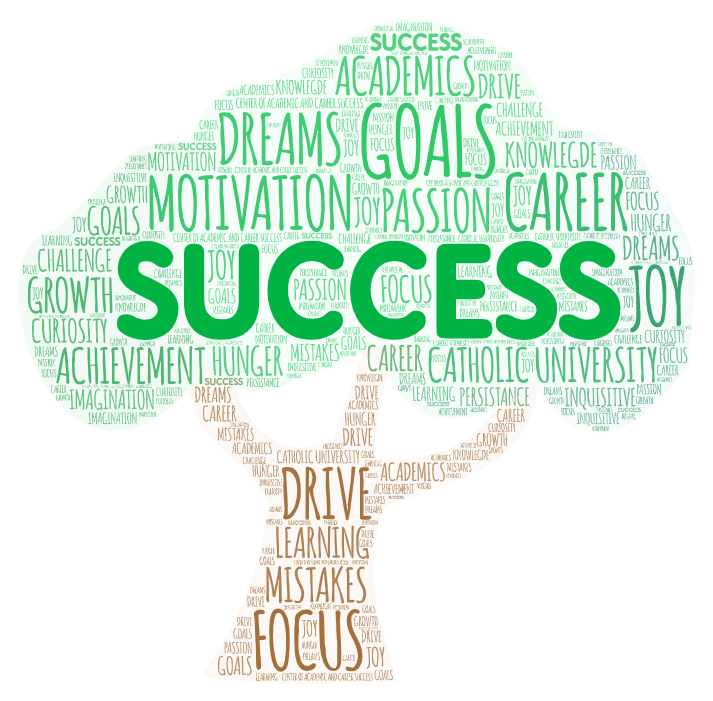 Student Outcomes
2021 Outcomes
Outcome information was gathered on 78% (n=644) of May 2021 graduates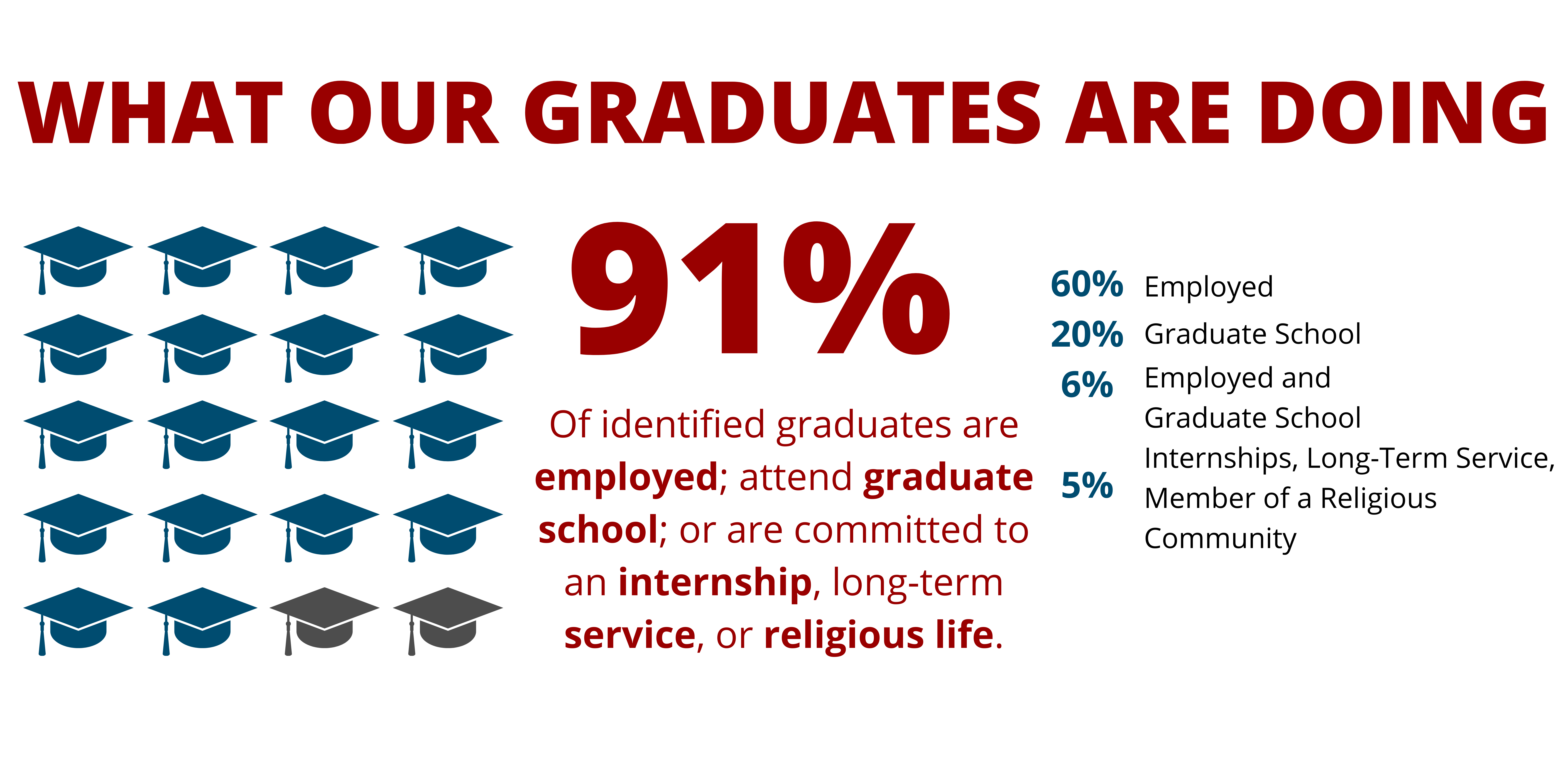 Click here to read more about the Outcomes
Student Success Stories
We value each student's individual story, and are proud of their growth and the challenges they have overcome. We strive to assist them in their journey and provide support, help identify goals, overcome challenges, and enhance and give opportunities to discover their abilities and passion.
Read their stories...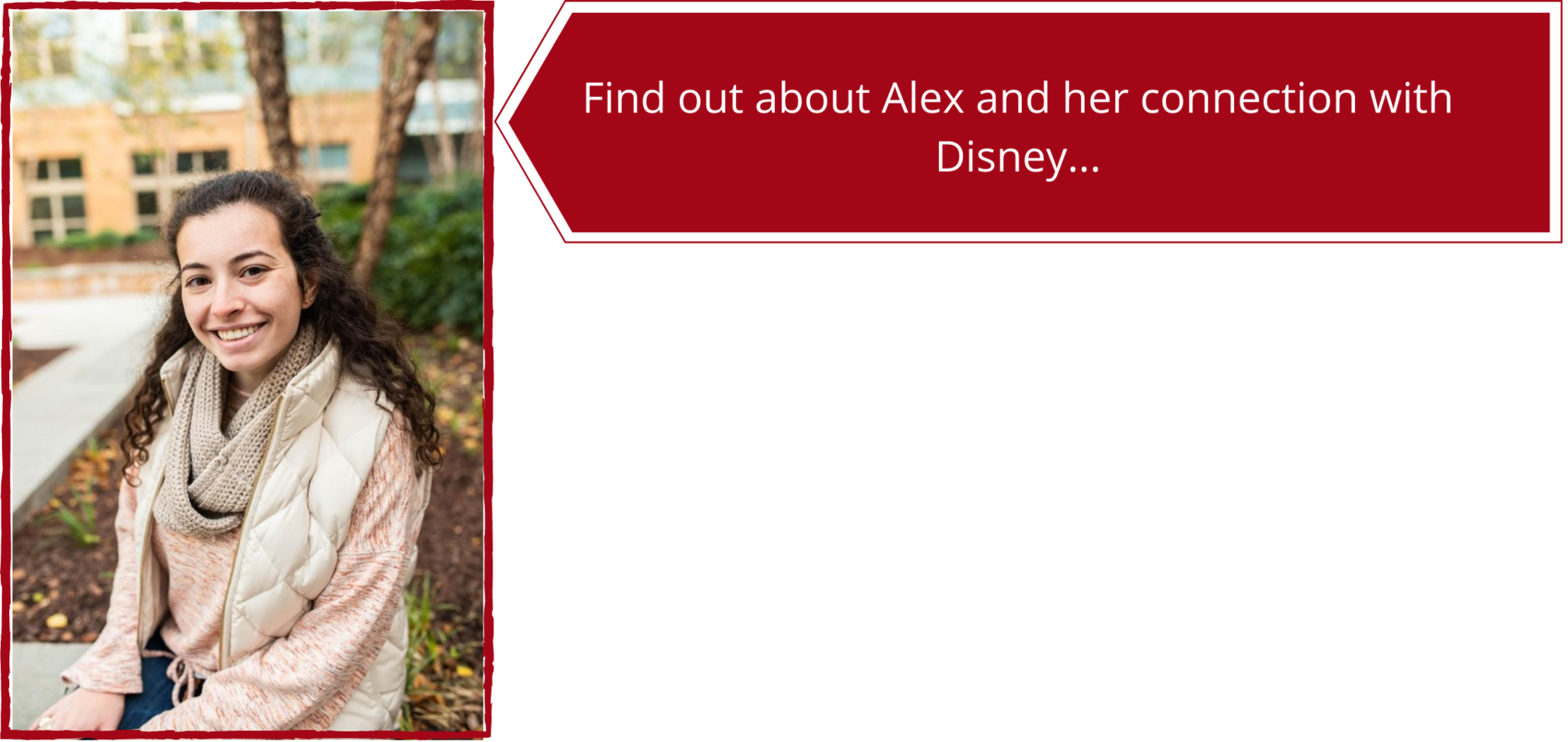 ---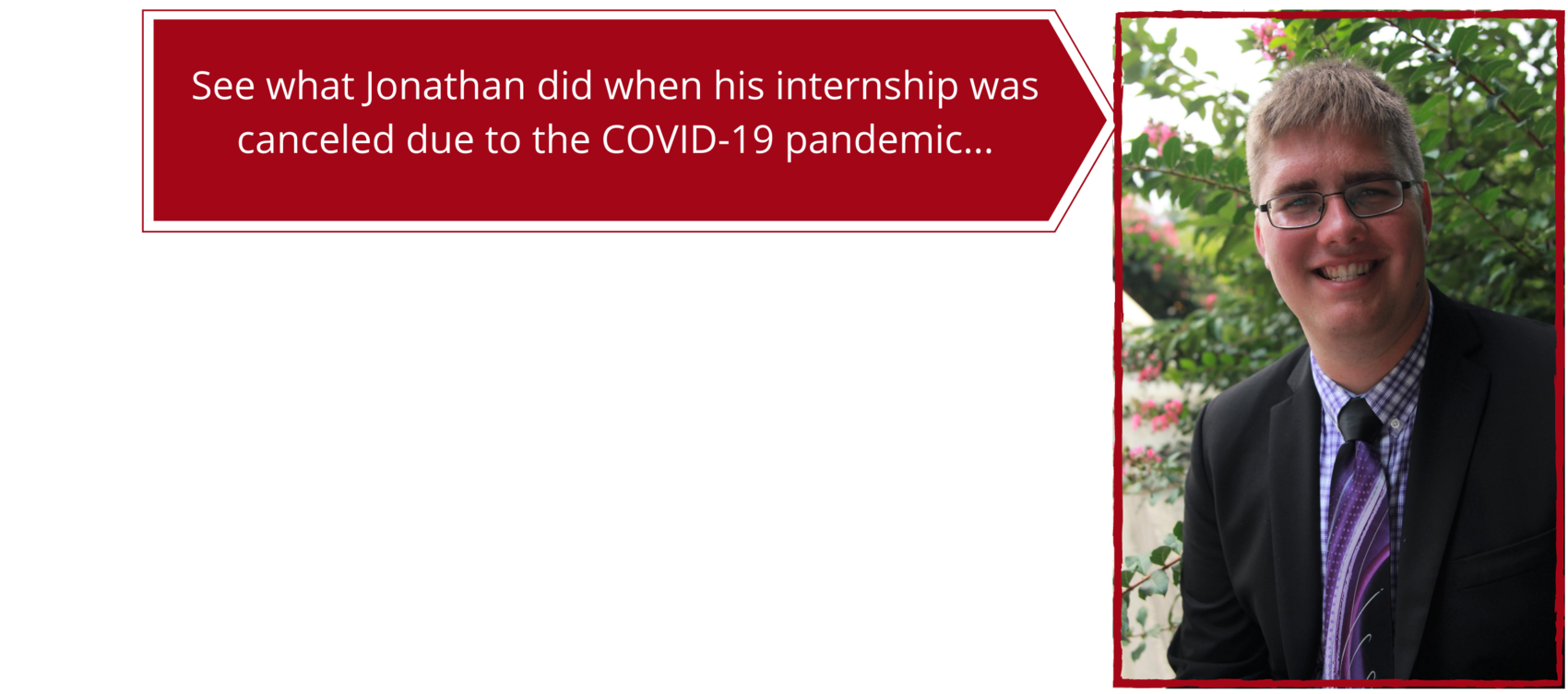 ---
Click here to read their stories, and meet more amazing Catholic University students and recent graduates paving their road to success.
Employer Recruitment Trends and Resources
Learn all about Employer Recruitment Trends and find some useful Resources here