Upcoming Events
All CACS events can be viewed on Handshake or by visiting us on the Nest.
For questions or disability accommodations, please contact CACS at success@cua.edu or call 202.319.6262
Upcoming Career Fairs
The Career Fair allows Catholic University students and alumni to connect with employers, explore interests, and network with other students. The Center for Academic and Career Success hosts two Career Fairs, one in the Fall semester and one in the Spring semester, to promote jobs and internships.
Learn more about our career fairs.
Professional Clothing Resources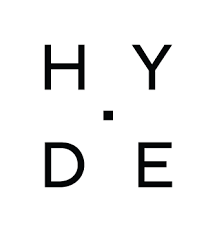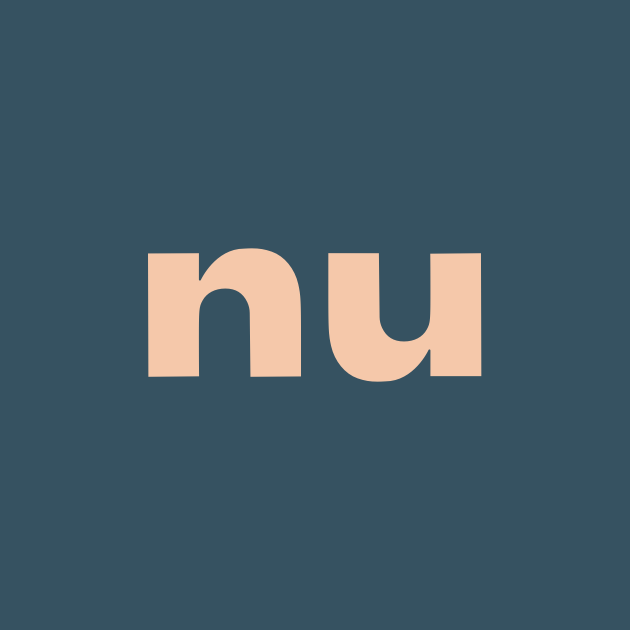 Nuuly and Hyde Closet have partnered to offer similar styling and clothing services to CatholicU students. Hyde focuses on offering traditionally male clothing and outfits and Nuuly specializes in offering traditionally female outfits and clothing.  
Click Here for more information about Hyde Closet
Request a consultation - Click Here

Cost - $50 includes a complete outfit (2 shirts, 1 pair of pants, jacket, accessories (i.e. tie clip, sunglasses, etc.) and cologne). Here's a link to a full explanation of the process Click Here.
---

A Wider Circle is a nonprofit organization dedicated to the mission of ending poverty. Our holistic approach integrates on-the-ground services for the creation of stable homes, workforce development, and neighborhood revitalization. Everyone is welcome at A Wider Circle; there are no eligibility or referral requirements. Our "no wrong door" approach ensures that everyone who comes to us is met with compassion and served in a dignified and respectful environment. The main location is located in Silver Spring, but they also operate a community Hub located in Ward 8 of Washington D.C. 


If students are looking to connect with A Wider Circle for professional clothing or volunteer opportunities they should reach out to our office number 301-608-3504. They are also welcome to make an appointment to receive professional clothing via email at pdc@awidercircle.org.
Cardinal Connect

The Catholic University of America's new networking system that alows students, faculty, staff, alumni, to build and foster networking and mentoring relationships that are meaningful and specific to their unique interests and professional goals. 

Learn More

Cardinal Conversation

Cardinal Conversations is a career podcast for the Catholic University community. Every two weeks, alumni share their career stories, helpful advice, and reflections on their time as a student at CatholicU. Through different segments and topics, all Cardinals can find pearls of wisdom to help advance their own careers and grow professionally. Subscribe to Cardinal Conversations now on your preferred podcast platforms including Amazon Music, Anchor, iTunes, or Spotify.

Learn More